Pure Gold - The more natural metal it contains, the more expensive the jewelry will be. So 900 proof is one of the most expensive, but officially unrecorded precious alloys. It consists on 90% of pure precious metal and has its own features.
900 proof - what kind of metal it is, what it looks like, marking peculiarity, number of carats
900 proof is considered a rarity in the former CIS countries. It is not to be found in jewelry stores online, either. This exotic brand is sometimes used by jewelers to make jewelry to order. It can match both silver and gold.
According to the metric system, the proportion of gold of 900th standard is 90%, and only 10% are accounted for by the impurities. The components of the ligature are mostly copper and silver in different proportions, which improve the consumer properties of the alloy without depriving it of its natural inertness and high density.
As a rule, the alloy is not stamped if the item is handmade, made to order. But in situations where there is a need to confirm the quality, such jewelry will be stamped at the Assay Office with 750 breakdownappropriate 18 carats.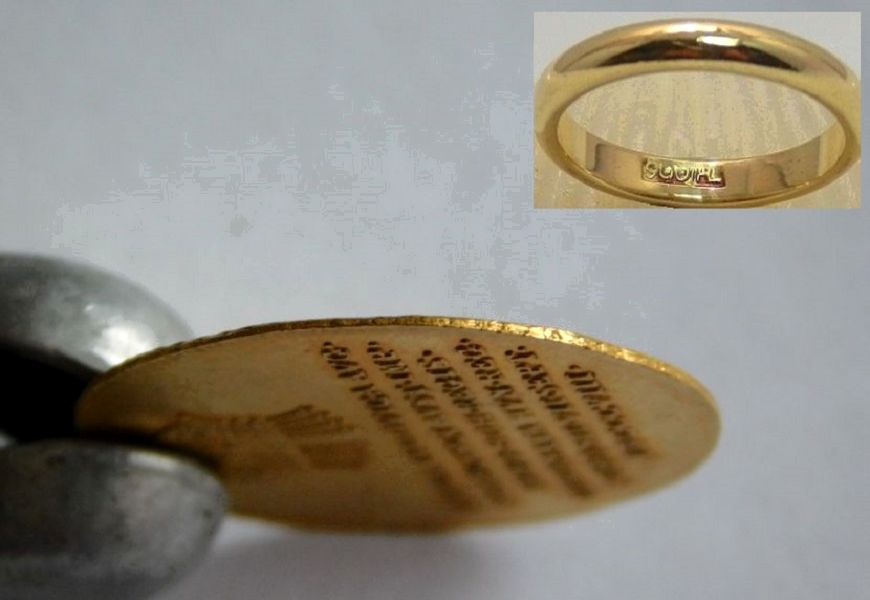 Rare 900 silver and gold: composition, properties of the alloy and the table of shades
900 silver standardThe alloys, like gold, are almost never used for jewelry purposes. These alloys themselves are quite malleable, are considered rare, and are used only for custom handwork.
The density of the 900 gold standard is 19.32 g/cm3. High grade metal with a minimal amount of impurities is quickly scratched, chipped, deformed, and loses its external luster and attractive appearance.The composition may have weak shades ofThe colors will vary depending on the proportion of each component in the ligature. There are the following color variations:
| Metal color | Proportion of components, g. | Proportion of components, g. | Proportion of components, g. |
| --- | --- | --- | --- |
| | Gold | Silver | Copper |
| Red | 900 | 10 | 90 |
| Yellow | 900 | 40 | 60 |
| White | 900 | 90 | 10 |
Use of the 900 standard in precious metals
Despite its natural softness, 900-proof gold is used to produce collectible coins and jewelry in some Asian and European countries. However, the hue of such items can vary because different ratios are used ligatures.
Jewelry items are characterized by massive size and heavy weight, due to the increased softness of the alloy.
Dentistry
Until 1956, dentists used alloy 916. After that, it was decided to use the 900 grade, which was considered of higher quality. This composition was characterized by greater strength and lower cost of dentures. The metal is used for crown manufacturing thanks to its hypoallergenic qualities.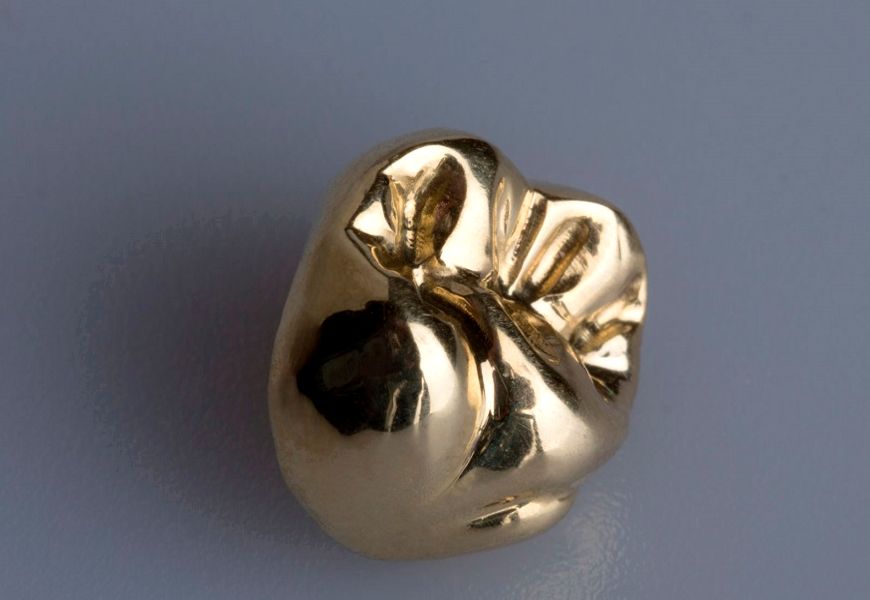 Jewels in Europe, China and the Far East
900 is partially equivalent to foreign quality standards, as it refers to 21.6 karatam. This gold is sometimes used to make jewelry in Germany, China, India, Egypt, Thailand and the UAE.
Production of commemorative coins
In the times of ancient Russia, the high-grade gold was actively used to produce coins. Under Tsar Peter I, alloys from 781 to 980 could be used to make coins. Only under tsarina Elisabeth did they begin to produce the means of payment from precious metals mixed with 14% ligatures.
Russian gold coins
During the reign of Tsar Alexander III, 900 gold was the only metal for the production of tsarist coins. Their distinctive feature was considered a bright reddish tone, which was given by copper in large quantities. Due to the unusual hue they were nicknamed chervontsy.
Where and how you can buy 900-proof gold
Today the metal 900 is actively used to make souvenir coins. Thus, Sberbank offers a large selection of different coin symbols dedicated to different world dates and events. One of the most popular series "Orthodox Saints" minted by the Polish Mint. Each such symbol weighs 8 grams and contains an image of saints. You can buy them in any branch of a financial institution.
You can also find the 900 sample at a pawnshop or other institutions that accept precious scrap and jewelry. Here this precious stamp The price of imported items is much lower than that of custom-made jewelers.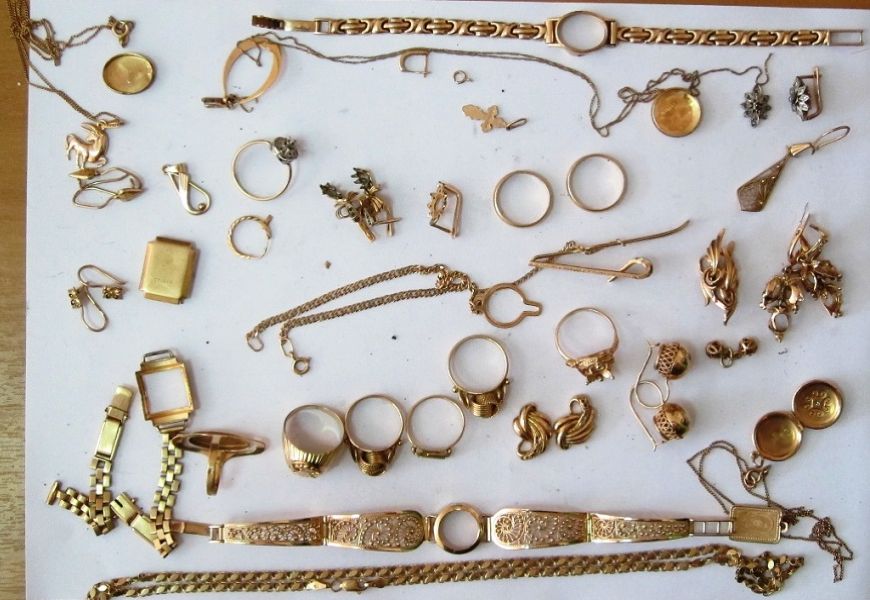 The cost of 1 gram of 900 proof. Pricing factors from exchange to buyout
The basis of value precious metal with any composition is the price per gram set by the Central Bank of Russia. Next, the cost of gold jewelry is affected by the cost of the alloy used, the jeweler's work, the complexity of order performance, transportation and other costs, and the seller's markup.
| | |
| --- | --- |
| Price of 1 gram of 999 metal in the Central Bank of Russia | 4360 rubles. |
| Market value of 1 gram of 900 proof | 3904 rubles. |
| Scrap price 900 | 3,513 rubles. |
| 900kt gold price per gram of jewelry in retail stores | 8100 rubles. |
Pros and cons of the 900 gold
900 grade, has certain advantages and disadvantages due to the natural properties of the metal.
Pros:
does not oxidize, does not change color in contact with the skin;
hypoallergenic alloy, not capable of provoking allergic reactions of the body;
the natural shade of the products;
suitable for investment due to its high pure gold content;
products can have different shades.
Cons:
an officially non-existent jewelry brand for which no certificate of quality is issued;
is only used by jewelers to make custom items;
Over time, it loses its shine, and the protective layer wears off;
easily deformed, scratched, and chipped;
high cost of metal;
not suitable for daily use.
How not to run into a fake, especially when buying online. Recommendations for choosing jewelry of 900 tests abroad
Any jeweler, just like a jewelry store, is ready to take back his product if a customer finds a manufacturing defect. But a customer cannot return a piece of jewelry that he or she stopped liking after buying it. This means that it is necessary to take the choice of jewelry seriously enough. When buying jewelry online, it is important to study the description carefully.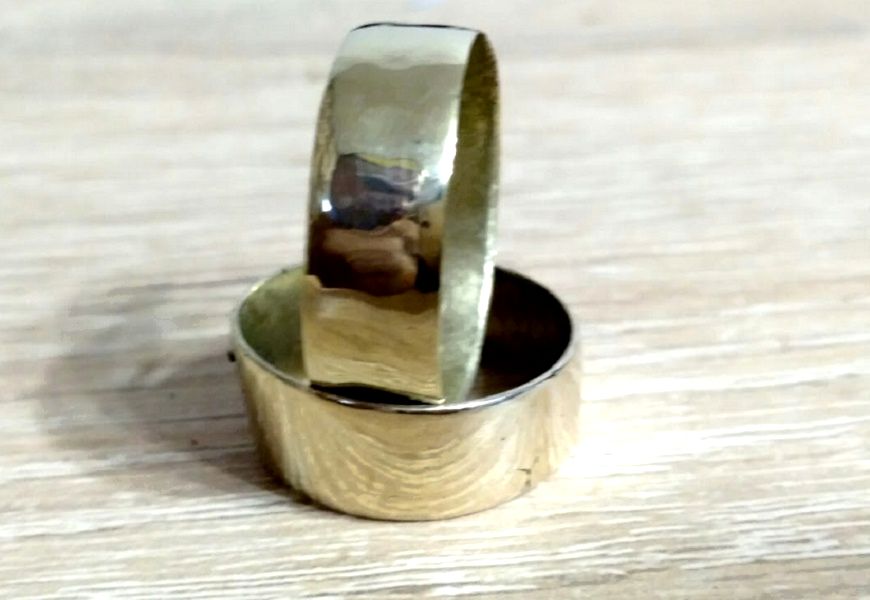 There are a few recommendations for the right choice:
It is better to buy jewelry in retail stores, where you can see the quality certificates.
It is important to check for markings, seals, and tags prior to purchase.
Tips for caring for soft gold
Since the 900 grade is a nearly pure metal, there are some rules about care:
Jewelry should not be used for everyday wear. It is better to wear them for a special occasion. Otherwise, they will quickly lose their attractive appearance.
It is not recommended to wear jewelry in the bath, swimming pool, gym and working around the house.
It is important to have a pouch or box for storage. Each item should be stored separately to prevent damage or deformation.
It is important to limit product contact with cosmetics, chemicals.
A mild soap solution and a soft cloth can be used to clean minor dirt from the alloy. Polishing and more thorough cleaning is best left to professionals.
Video: how to make a ring from a gold coin
Reviews
I knew that gold is used in many applications, but I was surprised to learn that 900 proof is used for tinting. It turned out to be a metal that transmits light well and doesn't lose heat. I was convinced when I saw how gold plating was used in the construction of skyscrapers.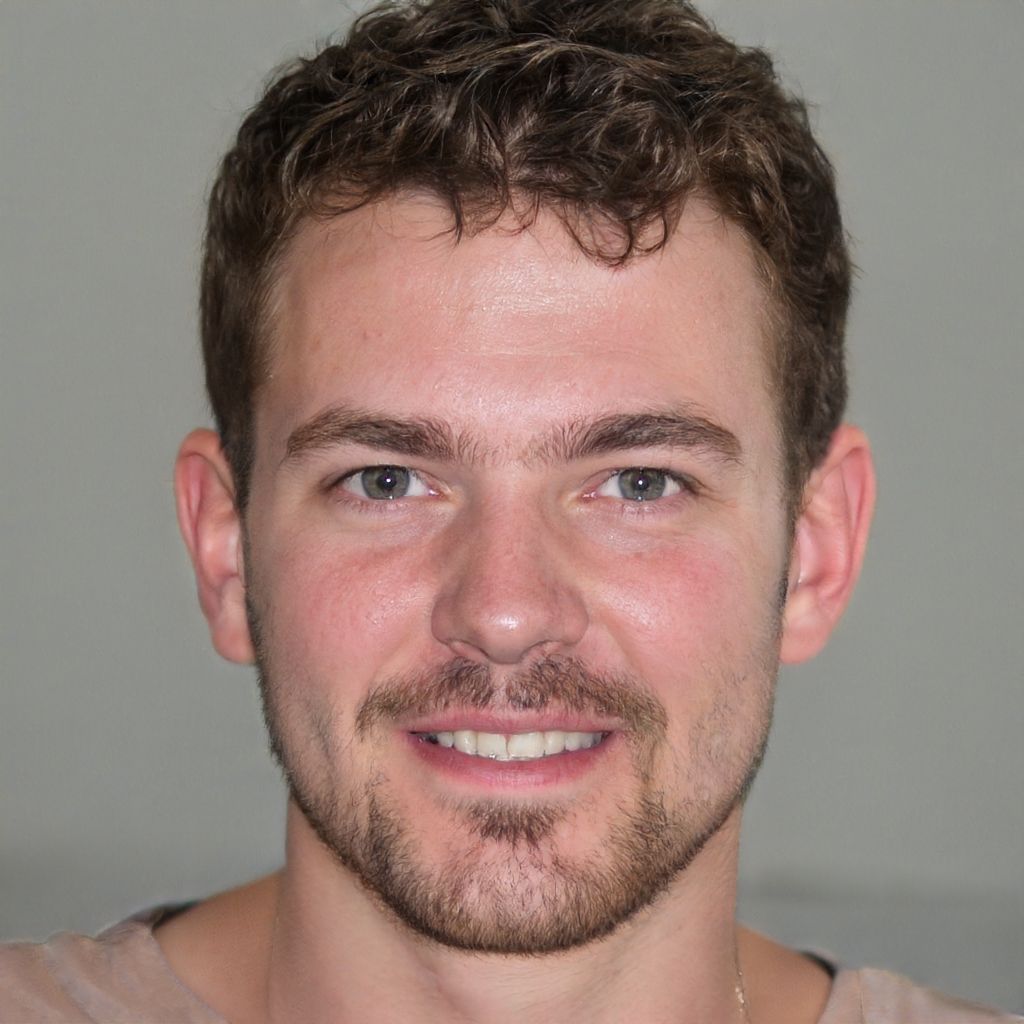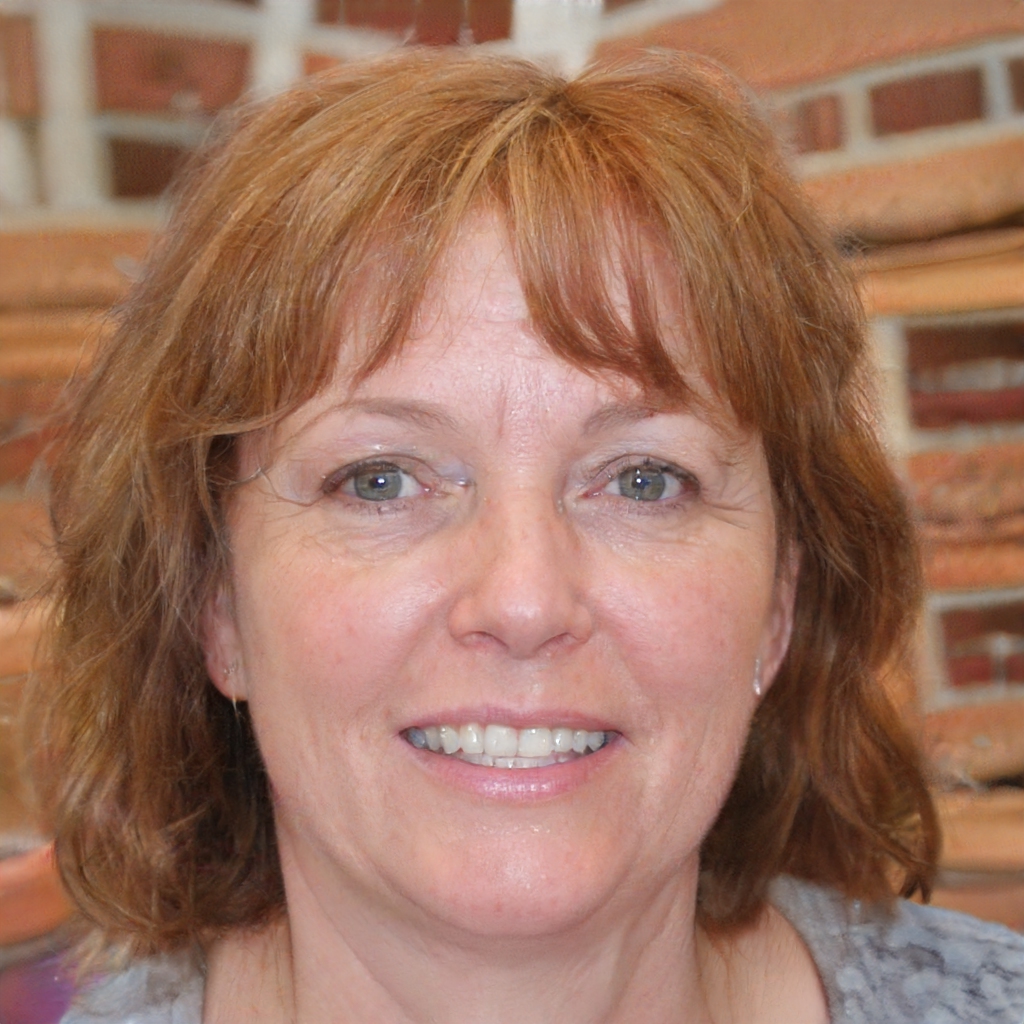 I received a silver bracelet with gold inlays of Polish production of 900 proof. I thought it was a fake until a specialist explained that it is actively used for jewelry abroad. The main disadvantage I think the softness. The slightest pressure leaves dents on the elements of jewelry. In addition, the metal quickly loses its luster and darkens.
We made a 900-proof gold chain to order. The master warned us at once that according to State Standard such a sample does not exist. The jewelry turned out to be massive, full-bodied. But not for everyday wear, as scratches quickly appear on the surface.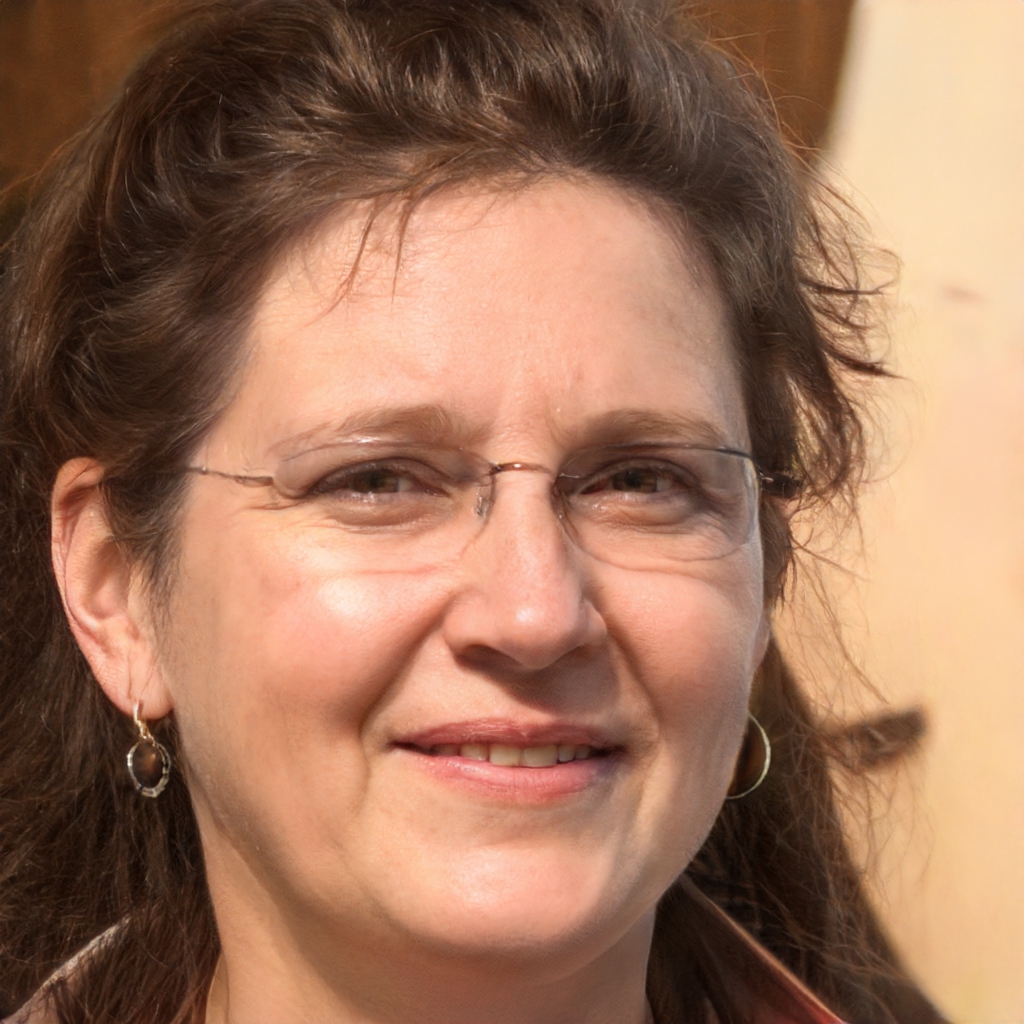 Jeweler's comment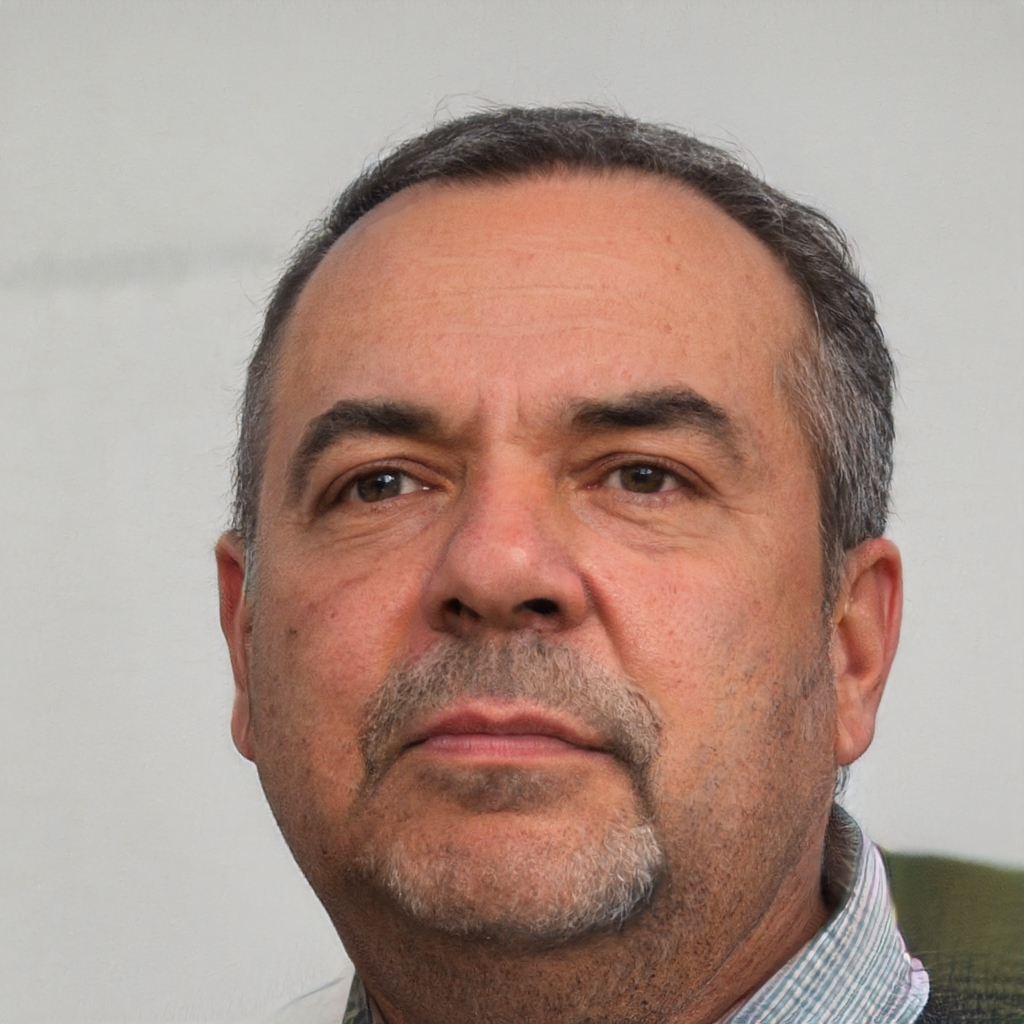 Molokanov N.M.
Jeweler, experience in jewelry manufacturing 26 years.
The officially permitted precious alloys in Russia are: 958, 750, 585, 500, 375. At the same time, jewelers on request work with 900 assay of precious metal. Most often, this composition is ordered by those who do not care what branding the item will be marked with. If necessary, the assay office will hallmark it with 750, which is the lowest officially approved mark. This marking significantly reduces the cost of the product, which will be noticeable if there is a need to sell it.